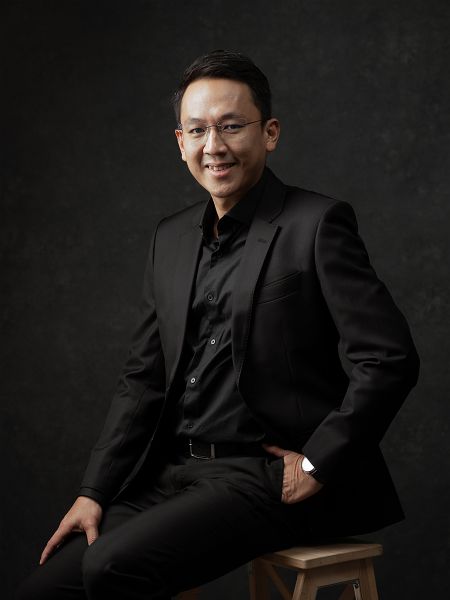 In bakery years, Darren was a rookie when he founded Harold's Bread. Under the adept guidance of Mr. Harald Gorbach, who is a Austrian masterbaker, he has built the bakery franchise up to what it is today. Mr Harald instilled in him the principle of 'sincere baking' and this has served as the core of what the brand represents today.
"It was tough at the beginning. Everybody was against us. So I am extremely grateful to my founding team, who trusted me and never failed to believe in me. Many of them are still by my side, and today are a part of my senior executive team. Thanks to Mr. Harald for constantly reminding us of our primary responsibility as a food producer. It is forever my pledge that Harold's Bread will only offer the best products using the best ingredients possible."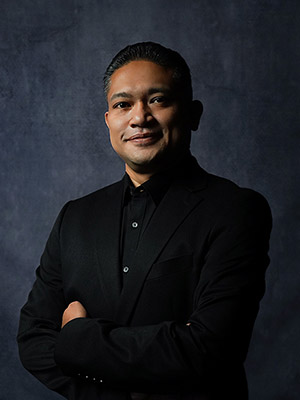 With more than 20 years in the F&B industry under his belt, Azrul joined Harold's Bread during its early years and is regarded as a co-founder of the Company. With his vast experience, he was instrumental in the brand's expansion to the whole of Peninsular Malaysia.
"It is about being appreciated. Prior to this, I have worked in six other F&B companies but was never appreciated. I was fortunate to meet Darren, and for the first time in my life I felt that this is where I belong. It is our dream for Harold's Bread to become the favorite home-grown bakery chain and I do strongly believe that we can achieve that."